How It's Made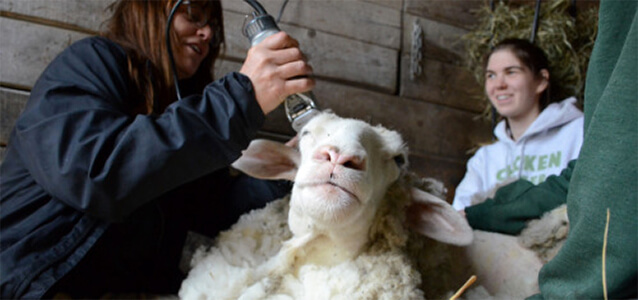 Wool is sheared from sheep as thick fur. If it is to go into a mattress cover, it is then spun into thread and then sewn into fabric. If it is used as a comfort layer, it is tightly packed as loose fur.
How it is Used in Bedding
Wool is generally used in the cover or as a comfort layer. It may also be used as a natural fire retardent or in between comfort layers.