How It's Made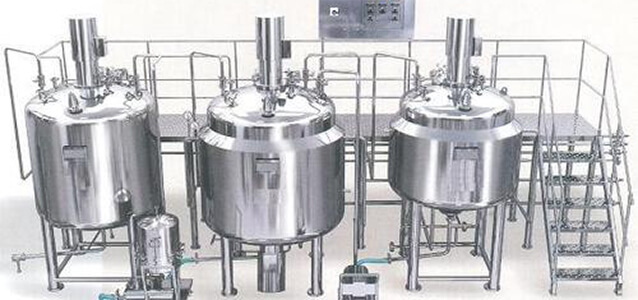 Each gel is a different proprietary blend of chemicals. Similar to foam, there are chemical reactions, blending and heating of the plastics followed by cooling and molding. For gel infused memory foam, the gel layer is added to the memory foam prior to cooling so that all of the benefits of the gel are absorbed into the memory foam.
How it is Used in Bedding
Generally, gel is used in combination with foam to provide a cooler and more responsive sleeping surface.
Browse Reviews on Top Related Mattresses