How It's Made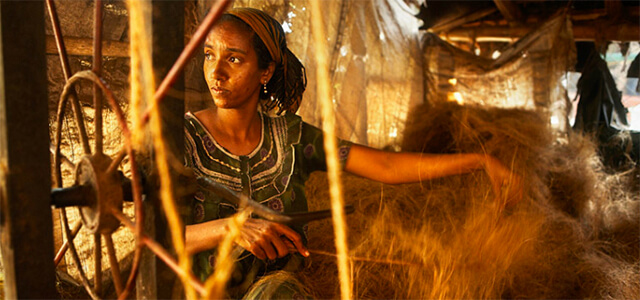 Coir is harvested from coconuts, shredded, and then packed into a layer for use in bedding.
How it is Used in Bedding
Based on how tightly packed the coir is, it can be used in the surface, middle, or lower parts of a mattress. It is generally marketed as an all-natural, eco-conscious alternative to traditional mattresses types. Because of that, it is often supplemented with latex, which is also a good material for those with toxicity sensitivities.