How It's Made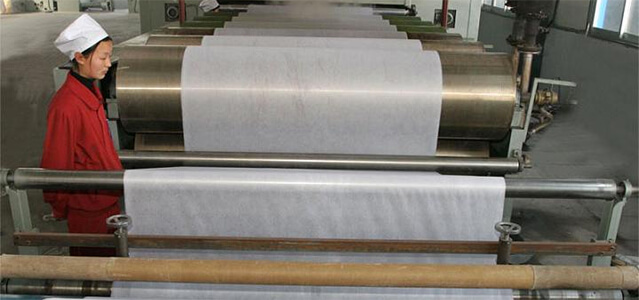 Bamboo fabric can be made two ways: mechanically or chemically. Mechanically is the more sustainable method that is achieved by crushing the bamboo into a pulp, using the natural enzymes to separate the fiber and then spin it into fabric. Unfortunately, this is generally not the process that is generally used because it is much more intensive and the end product is similar to linen in feel. The more common chemical method involves cooking the bamboo with strong chemical solvents, treating it with diluted sulfuric acid and weaving it into soft thread. I've dumbed down the process, but the process is not sustainable or eco-friendly, and the chemicals used are dangerous for human exposure -- similar to other synthetic fabrics. With bamboo infused foam, it is generally converted into a charcoal by burning and then is combined during the foam cooling process.
How it is Used in Bedding
Bamboo is both used in mattress covers and bamboo infused foams within the comfort layers.