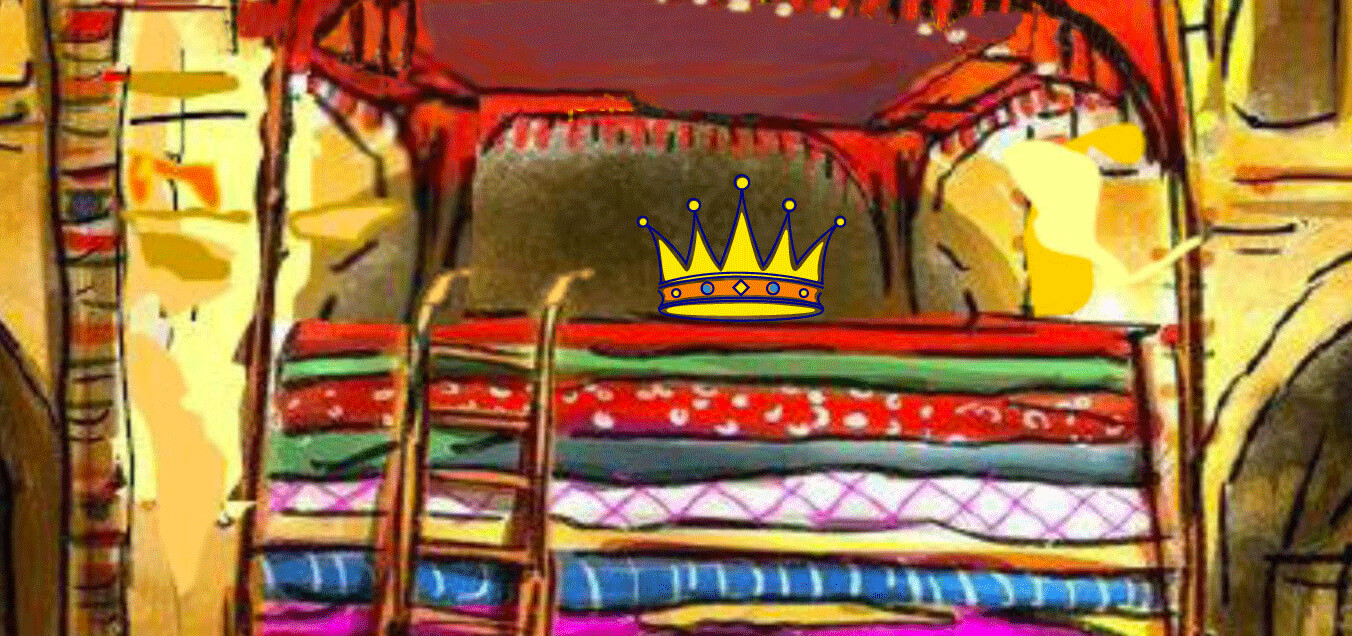 Mattress Types
Whether you want a Cal King or a Twin for a child's bunk bed, we have reviews on top mattresses from memory foam to latex to innerspring. Already have a certain type in mind, then browse our reviews by mattress type to find your perfect fit.
As of early 2016, there has been a wide consensus that foam mattresses are the most comfortable for the average consumer. We know that you are hardly the average consumer and each unique person comes with a unique set of comfort requirements. That's why, although we do focus on foam mattresses (as is the trend), we also offer information on other types of mattresses that may better fit your unique requirements.
Already know what you type you are looking for? Browse the right sidebar to find reviews for different shapes, sizes, and mattress makes. We aggregate reviews from other sources to make your life easier in getting the information available faster.